AGN AUSTRALIA & NEW ZEALAND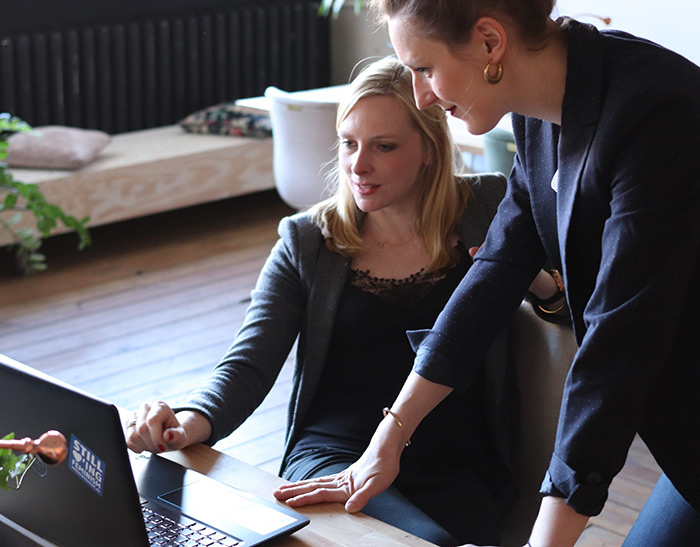 Some facts

We have 4 offices providing comprehensive coverage across Australia, New Zealand and Oceania.
Our partners and staff are experienced in a wide range of sectors and services, and are well placed to support a huge variety of businesses locally and overseas.
28 partners and 160 staff are connected globally to deliver bespoke solutions to your needs.
WHY AGN
Client service at the heart of everything we do
Successful ANZ businesses are seeking broad based geographic coverage and the ability to access technical knowledge and resources wherever they operate from.
AGN ANZ tackles that issue head on by coordinating our firms across Australia and New Zealand regions in a client centered collaboration.
AGN ANZ has great experience and knowledge on a wide range of industries and services, with particular expertise in the following:
Manufacturing
Property & Construction
Food & Hospitality
Professional Services
Health & Wellbeing
High Net wealth Individuals
Transport
Import & Wholesale
Civil Contracting and Utility & Infrastructure maintenance
Software Developers
Superannuation Specialists
Advisory
Aged Care
Information Technology
Strata Services, SMSF
Tax domestic and international tax (including cross-border structuring)
Audit
Financial Planning
Virtual CFO and Bookkeeping
Business accounting
Valuations
Succession planning
Property syndicates
Expert witness
What this means
in practice
We offer clients an EXTRAORDINARY range of technical skills and knowledge
AGN ANZ service local, national and international small to large sized businesses. They operate in various industries such as building & construction, health & medical, wholesaling, importing & manufacturing, professional services, food & beverage & leisure, property & investment, and logistics.
Whether it is compliance and tax, auditing or risk management, wealth and financial planning, international tax, strategic business advisory or practical help with running your current operations or future direction, AGN ANZ have the right structure and resources to meet your needs.
ANZ OFFICES
LOCATIONS
If your business needs support, please contact any member of AGN ANZ listed below.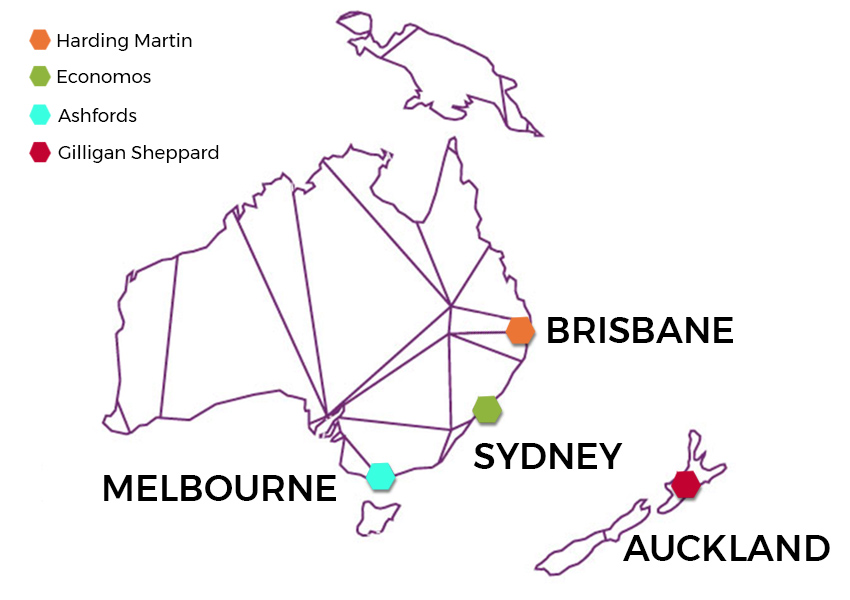 Get in touch
AGN INTERNATIONAL
Alternatively, if you need international support in any part of the world, you can contact AGN International directly via the form below.